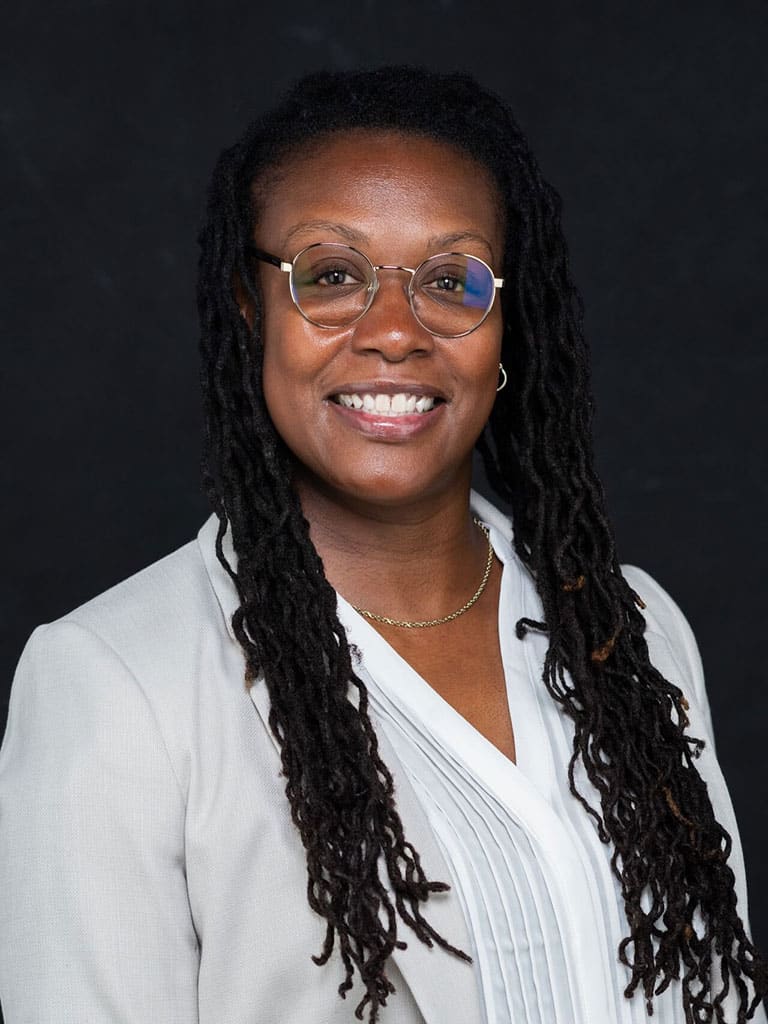 Kimberly Charles is the President of All N One Bonding and Insurance. Kimberly began her bail career as a bail agent and within a year progressed to Office Manager. As a the office manager Kimberly lead her office to record profits and proved that she has what it takes to make it in this very competitive industry.
Kimberly is originally from Memphis, TN but due to being brought up in a military family, she has traveled the world extensively. Kimberly left TN in 1984 and returned in 1997 to attend Tennessee State University in which she graduated from in 2001 with a B.S. in Agribusiness. Kimberly quickly realized that agriculture was not her passion and dove into the Criminal Justice arena for a more exciting career path. Upon graduating from T.S.U. and briefly working for USDA as a soil conservationist, Kimberly became a Probation/Parole Officer for the State of Tennessee and spent 7 years working with minimum supervision offenders. Upon her final two years with the State of TN/Board of Probation and Parole Kimberly worked with maximum supervision sex offenders. This position enabled Kim to become familiar with the criminal justice system and allowed her to work with people from a diversity of backgrounds.
In 2009, Kimberly left the State of TN BOPP with dreams of doing something different and more fulfilling and thus began her career in the bail bond industry. Using the skills, training and tough but fair attitude she gained throughout the years she quickly rose through the ranks. After starting her career in the bail industry as an agent she went on to work for Bail Bond Specialist as a State manager opening 4 bail offices throughout the State of TN. In 2013, once that company dissolved Kimberly and her partner decided it was time to focus on rebuilding where it all began and opened All N One Bail Bonds in Memphis, TN. In 2020 she became the President of All N One Bonding and Insurance which has offices in Las Vegas, NV and Memphis, TN. The company has branched out to not only specialize in bail bonds but all types of bonds and insurance such as notary bonds, title bonds, auto insurance, SR22's and much more!
When not working Kimberly enjoys horror films, documentaries, spending time with family and friends and traveling.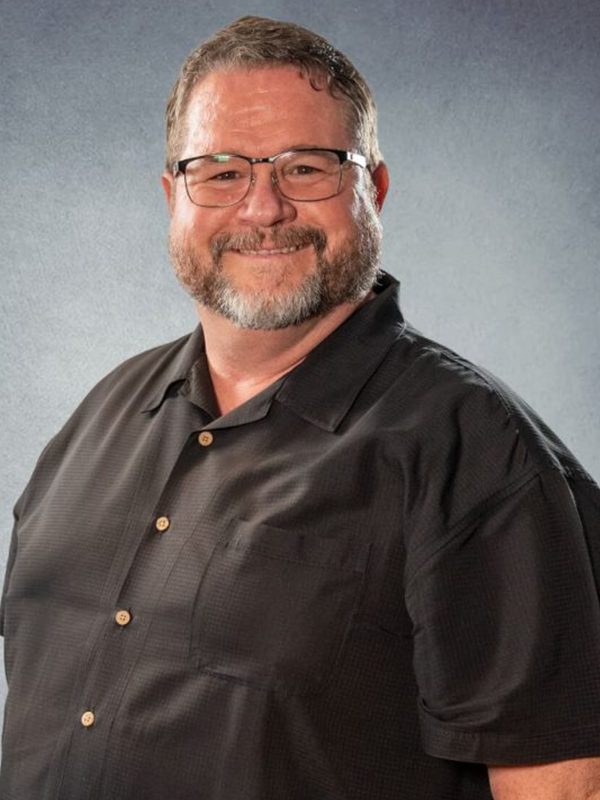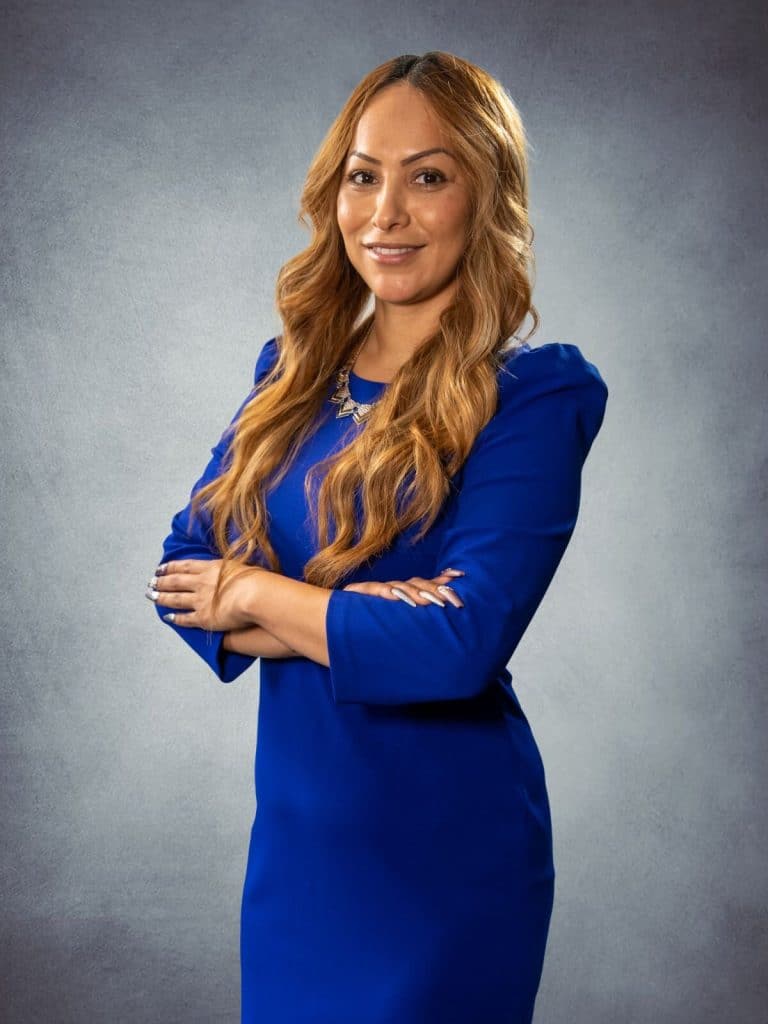 Xitlalic Lopez, or as most know her as "Lalli." She is originally from Cresent City, California, born and raised in a country setting. She enjoys the outdoor farm life. Here in Las Vegas, she has raised her children as a single hard-working mother.
She has been with All n One Bonding and Insurance for almost two years, and within that time, she has become the Vice President. Before becoming a bail agent, she was in the medical field as a certified nurse's aide. She fell in love with bail and hasn't looked back!
"Time flies when you are having fun."- Albert Einstien once said. She has been in the bail industry for 11+ years and enjoys this field. Being a bail agent in Las Vegas, she has had the opportunity to meet many different people worldwide that come and vacation here in our lovely city of Las Vegas, Nevada, and even the chance to be more involved with community events, including rodeo and charreria with her family.
She is very family-oriented and loves spending her free time cooking, cleaning, traveling, and trying new activities with her children, family, and friends. She also enjoys fishing, horseback riding, and being a soccer/football mom.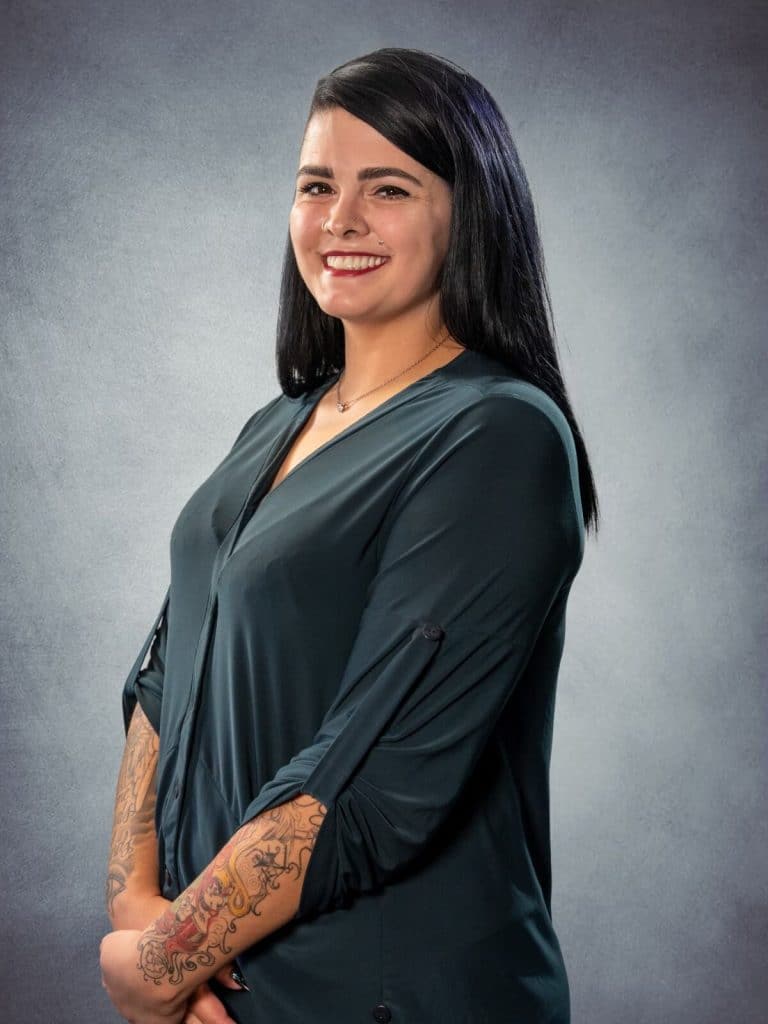 Arianna Borelli is the insurance manager of All N One Bonding and Insurance. She began her career as an insurance agent in 2013 and has been the manager at All N One Bonding and Insurance since June 2021.
Arianna Borelli was born in Las Vegas, NV. She has lived in Las Vegas almost all her life. Arianna graduated from Clark High School in 2011. She started studying to become a Paralegal when she got hired as a Customer Service Representative at an independent insurance agency. Arianna fell in love with insurance and has been doing it since. Arianna has been the office manager of three insurance agencies across the greater Las Vegas area. She was the number one sales agent for Mendota Insurance in all of Nevada in 2013, 2014 and 2015.
Arianna took a break from insurance from November 2019 until June 2021 during which her first child was born. In her free time, she likes to volunteer to help others! Arianna volunteers at holiday events that collect donations for Crossroads of Southern Nevada, an addiction treatment center. She also loves scary movies, going to concerts and spending time with her daughter, her friends and her family.