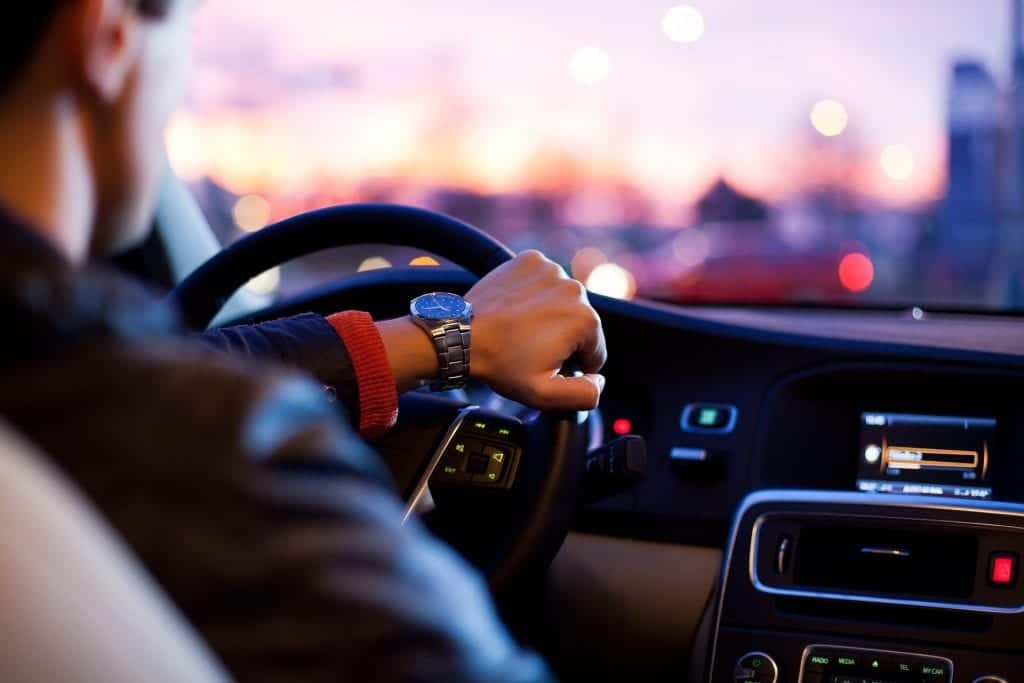 First off, what is an SR-22? An SR-22, also called a Financial Responsibility Filing, is a vehicle liability insurance supervising system that the state uses to keep track of certain offenders, aka "high-risk drivers". The infraction may be an uninsured car accident or a conviction of another serious offense such as a DUI (Driving Under the Influence). It is basically a certificate of insurance that proves you carry car insurance. The SR-22 says you are meeting your states prerequisite for driving over a stipulated amount of time.1 Let me further explain.
When the Department of Motor Vehicles (DMV) or court demands an SR-22, they are asking for a car insurance policy with an SR-22 attachment proving you have insurance. If you do not own a car but still need a driver's license, you can obtain a Non-Owner SR-22. This policy states that you do not own a car and you are getting the state regulated minimum coverage, enabling you to get a driver's license. If you do own a car, All n One Bonds and Insurance can always issue an owner's policy as well. If the car insurance policy cancels before the SR-22 requirement is met, your driver's license is suspended until compliance is met again. An SR-22 may be required for three years for conviction of driving without insurance or driving with a suspended license and up to five years for a DUI.2
When the SR-22 is no longer needed and your requirement is fulfilled, All n One Bonds and Insurance can help you have it removed with an SR-26 form, and still cover your regular automobile insurance policy. Our customers have found that we are cheaper than other insurance carriers, even without the SR-22 policy.
To obtain a Non-Owner SR-22 policy, all we need is your identification. If you own a car, we can always issue an Owner Policy as well. Once we give you the policy with an SR-22 attachment, it will take 48 hours to notify the DMV that you have insurance. At that time, you can go down to the DMV will all the required paperwork and a copy of the policy from us and apply for a new license.
How much is this going to cost me? That's a very valid question. On average, an SR-22 will run about $45 – $65 per month, or $540 – $780 per year. There is also a one-time processing fee of $10.
Although the process may seem complicated, we can get you compliant. Come in or give All n One Bonds and Insurance a call. We are happy to explain your situation.
References:
Pasman-Green, Nora J. (2011). "Off the Roads & Out of the Courts: Enter a Technology Fix for Drunk Driving". Journal of Law and Health. 24 p. 225 n. 34 – via HeinOnline.
"What is the SR-22?". Illinois Secretary of State. Archived from the original on 2008-10-07. Retrieved 2008-07-08